by Brian Solis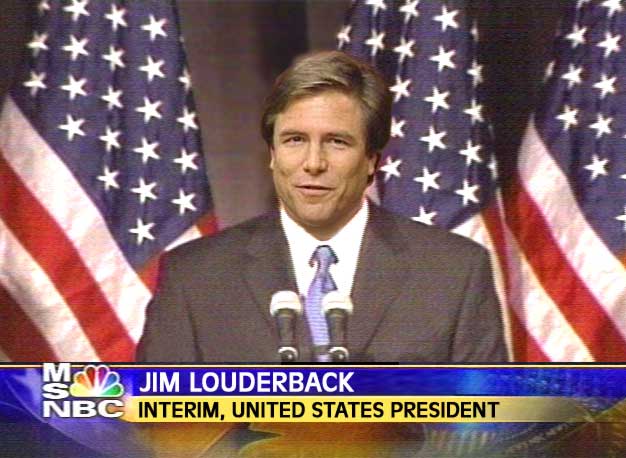 Interesting how rumors start and eventually the real news follows. A few days ago, I heard the CNET was laying off a couple of folks in the video department. I also heard rumblings of a shakeup going down over at PC Magazine.
After speculation, the facts started to emerge.
Jim Louderback, former Editor in Chief of PC Magazine, has jumped the realm of print media over to the new world of online video. And where did he land? He's the new CEO over at Revision3 (another Kevin Rose startup), relieving Jay Adelson to focus on his attention on running Digg. Revision3 recently took in an additional $8 million in funding so they can afford Louderback's salary. Word on the street was that he was bringing in an easy $300,000 a year over at PC Mag.
In other news, beloved CNET video host, Veronica Belmont, has been recruited by the humble Jason Calacanis to host a video daily show for his "people" driven search startup, Mahalo.
I've have the pleasure of calling Jim and Veronica friends, so I'm sure that each move is strategic and well-planned.
What does this mean for the industry? It means, watch for more moves like this. While some may compare it to Old Media vs. New Media, I believe the initial round of crossovers are due to excitement, shares, and celebrity. After all, these two startups are in the public eye, almost with paparazzi-like style, simply because of Kevin Rose and Jason Calacanis. Geeks need their own celebs too!
kevin+rose jim+louderback jason+calacanis mahalo veronica+belmont cnet revision3