by Michelle Lentz
Alright. I'm jealous. I'd caved and purchased the Droid and here comes T-Mobile with the Google Phone / Nexus One. (Dear T-Mobile – how can I test one of these?)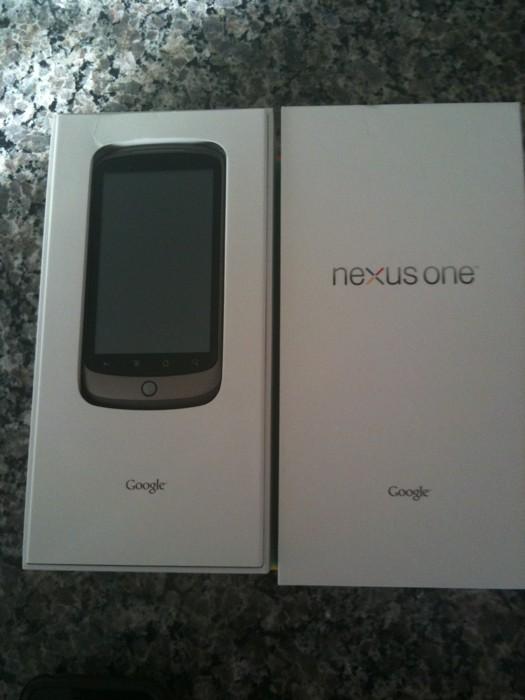 Photo from T-Mo News.com
According to the Unofficial T-Mobile blog, the phone will be available for ordering at 9 am on Jan 5, through Google ONLY. Of course, no one is talking about pricing.
According to our sources, through an internal system T-Mobile is reporting they are getting an Android device but won't do any support for it other than "billing, coverage, features and rate plans, as we have previously stated. All troubleshooting and exchanges will be managed by Google and HTC.

Since I've been hanging out in Key West, without a computer, for the last two weeks, I'm still catching up on news about this phone. I do know that Google employees got one as a holiday gift from their employer.