by Brian Solis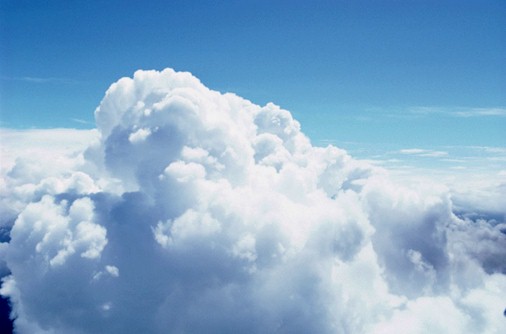 In Computerworld, Gartner analysts Michael Silver and Neil MacDonald went on the record with their views on Microsoft Windows and its declining role and significance in tomorrow's enterprise, "Microsoft has not responded to the market, is overburdened by nearly two decades of legacy code and decisions, and faces serious competition on a whole host of fronts that will make Windows moot unless the software developer acts."
And in PC World, Windows is predicted to lose its market share as cloud apps start to impact enterprise computing.
The legacy applications won't go away, even if the exciting stuff is being done on Internet-based apps, they said. But it won't stay that way. Today, 70 to 80 percent of corporate applications require Windows to run, but the Gartner analysts expect a tipping point in 2011, when the majority of these applications will be OS-agnostic, such as Web applications. "Sometime in the middle of the next decade, Windows will be playing a much less important role on the desktop," said MacDonald.
Is this a surprise to you? Nah, I didn't think so.
Web apps are still gaining traction as they evolve in functionality and elegance. By 2011, I think we'll see adoption soar, but it will start from within – meaning the workgroup. 2011 is right around the corner and yes, as we migrate from Windows as our primary OS, the browser becomes the natural replacement as our dashboard or hub for day-to-day applications. Where we are today is not even close to where we need to be in order for the tipping point to truly reveal itself. Many more strides in functionality, capabilities, and interoperability need to take place in order to truly transform the enterprise from a Windows-anchored infrastructure to that of a Web-based architecture.
Many believe this is why Microsoft is pushing for Yahoo and I think it's in Yahoo's best interest to listen. And, it's also in Microsoft's best interest to listen to all of the discussions that already place the company on the road to irrelevance.
Connect with me on Twitter, Jaiku, LinkedIn, Pownce, Plaxo, FriendFeed, or Facebook.